What and who are our Partners?
Action Designs Partners are companies or individuals that have an interest in our company and offer products or services to help Action Designs with thier offerings. Some of our Partners help us with our designs, where some offer our customers a discount or promotion if you use their service through us. If you want to know more about our Partners…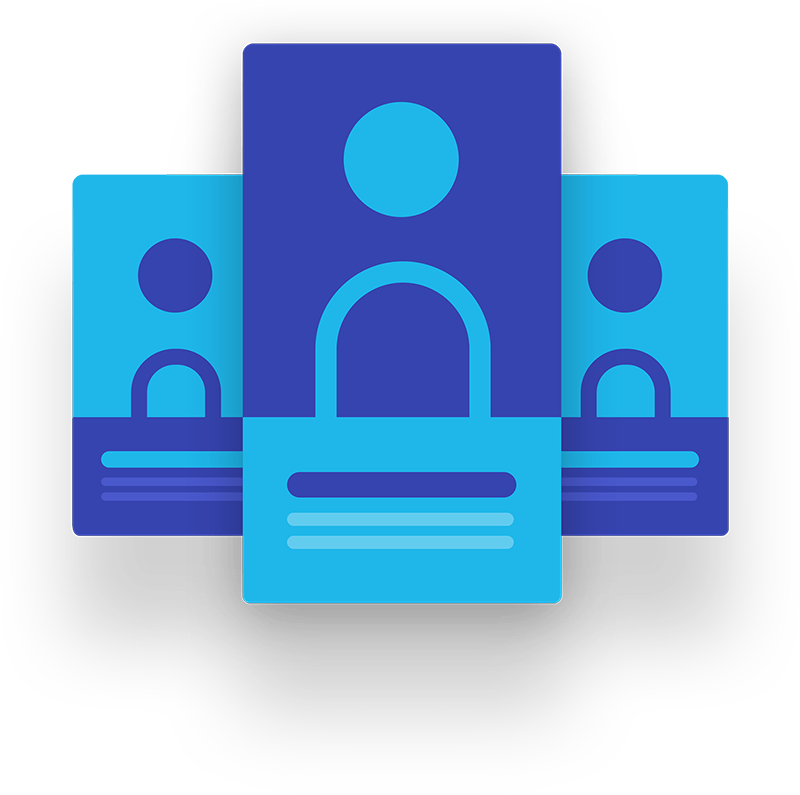 Being a Google partner provides us with a specialised skill set with the following Google Advertisement product areas.
Search Advertising
Mobile Advertising
Video Advertising
Display Advertising
Shopping Advertising
And discounts for our customers across Google Products.