WEB DESIGN & DEVELOPMENT
We make the design and development process of websites easy and controllable for the client. We build with specific aims and objectives in mind, creating sites with purpose, and sites that are a joy to use. Tiered pricing ensures maximum value.

BRANDING AND IDENTITY DESIGN
A truly unique, one of a kind process that creates unique and one of a kind brand identities. We sculpt the design to communicate the emotional message of a brand, whether that is luxury, friendly or strong. Our designs are timeless and purposful.    

START UP SERVICES
The best support package on the web. Action Designs will create for our start-up clients everything they might need to function effectively and launch online. From email, to logo, to website, to application, we cover it all.
GRAPHIC DESIGN & PRINTED MEDIA
Business cards, banners, billboards, loyalty cards, or flyers. If it can be printed we can design it. Van Vinyls, clothing tags, merchandise, and uniform design. There is not a medium on the planet that we cant do print for.
What We Do Best
Our core services that the rest of the agency revolves around. Not limited to but including all you see below.
Branding
Unique custom identity design:
– Logos
– Social media DP and Cover
– Colours
– Fonts
– Custom documents
Web Design
Stunning one of a kind websites:
– E-commerce
– Services
– One page scrollers
– Analytics 
– Social media integration
Graphic Design & Printed Media
Impactful printed and digital print:
– Event media
– Business cards
– Social media content
– Merchandise
– Uniforms
Content Strategy
Informed social media marketing:
– Facebook
– Twitter
– Instagram
– Blogging
– Google Adwords
Search Engine Optimisation
Ensuring websites are found on Google:
– Strategy
– Link building
– Keyword analysis
– Site audit
– Social media integration
Business Consulting
Consultations to help you grow:
– Using new technology efficiently
– Marketing strategy and coaching
– Design advice and consultation
– Streamlining services
– Automation of work (paperless systems) 
Work with a Team of Talented Design & Dev Specialists
Our design team brings all of our collective experience to bare. Using creative tools and techniques to formulate new strategies, taking advantage of evolutions in technology to create game-changing, valuable, and powerful designs. We deisgn and develop with the end user in mind whilst maximising the users overall experience with the brand.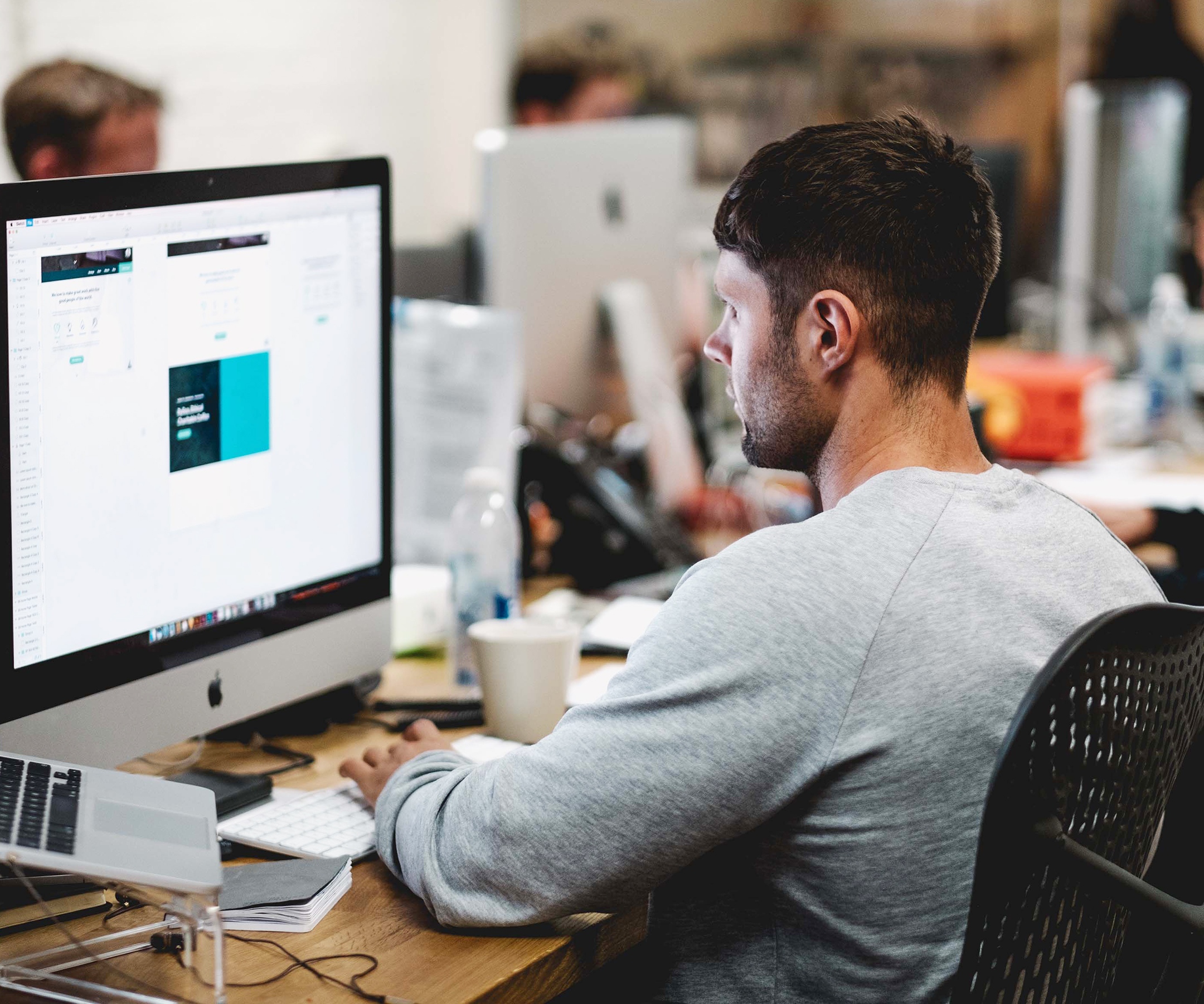 Our Latest Projects
View our latest projects, see how we work and what we have done for our other clients. 
Our Trademarked
Process & Workflow.
A simplified version of how our design process works, we don't want to give away the secret to the magic, it's simple, effective and most importantly, our design process revolves around the client's input. This system is effective and easy for the client. The end result is a design that fits the brief and solves the problems, meets the objectives, and has a big impact on the value of the brand. 
Want to find out a little more? Our design process is truly unique and could bring a lot of value to your brand. Click below to get in touch with us and get the ball rolling…